Collecting Shells - In Times Of Internet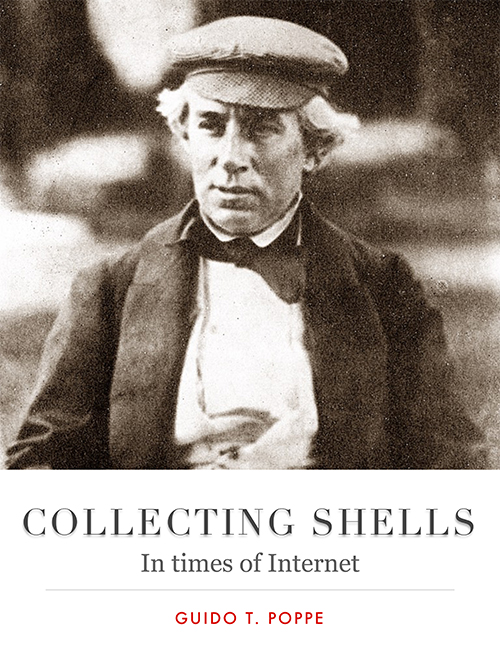 Download as PDF


(All users)
19.3 MB
---

---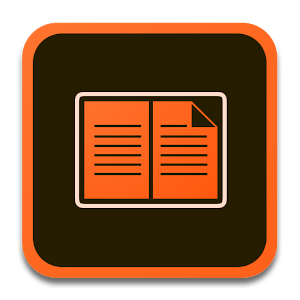 Download EPUB File


(Windows and Mac users)
134 MB
---


Download For Android Users Below
Two years ago, watching the conchological activities on the web, I decided that it may be useful for the many newcomers in our field to write a guide on what shell collecting is all about. I saw many collections and photos passing on Facebook and other sites, without any labels for example. A very alarming affair in the eyes of a "classic" conchologist. I saw prices jumping up and down in crazy frenzy movements: on one auction, a very classic large Corculum cardissa, worth a mere 8 euro sold for over a hundred euro, while a beautiful Conus gloriamaris in the same auction, worth a hundred euro, went for 25 euro…. Definitely something was "unusual" to say the least at that moment.
Especially the latter fact told me that this is only possible if the public does not have the historical backbone collectors of things like "shells" are supposed to acquire.
The number of conchologists - here the word is used for "shell collectors/students" - varies tremendously according to the periods we are in. By 1930, during the crisis, collectors almost vanished from the planet, and we had to wait until a decade after WWII, before activities started again. In good times, the number fluctuates with the income of the population, and it is only when individuals get substantial wages that leisure time and money combined can allow people to be busy with such an enlightening activity.
For part of the planet, we still live in a good time as such, and the internet has triggered easy access and communication all over the world. The number of shell collectors has never been as large as today. On top of that, there is a definite revival of a taste for natural history in the western societies today. In the last years, several books have been written on the subject, and decoration shops feature more and more objects based on natural history items. The topic gets more interest every year.
To help people situate themselves and to guide them in order to live a better "conchological experience", we made the book here presented as a pdf-file and an iBook-file, both to download on your computer or iPad. The iBook works only on Apple equipment, and the pdf is definitely a less pleasing version, having less interactive functionalities.
We are aware a number of you are as long or even longer than the author in "shells", and of course these conchological veterans may even have more experience and certainly many different experiences than the author. But even them may find some of the chapters of this book of interest.
This is the first version online (1.0) The digital format allows ameliorations at regular intervals. We greatly appreciate your remarks and input for future versions. Contact guido@conchology.be for that.
ISBN 978-3-939767-69-5
© 2016 - Guido T. Poppe
Editor: Conchbooks