Shells For Sale
Click on an image to view all the information: Family, Species, Author, Date, and Full locality.
Top of Page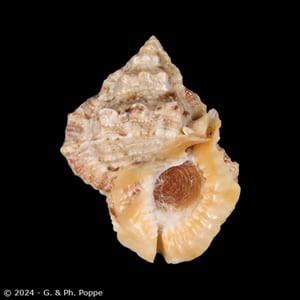 BURSIDAE
Bufonaria thersites FEMALE
Philippines. Olango Island. 10-25 ...
nº: 1041189 size: 41.8 mm.
19.99 € LOGIN TO BUY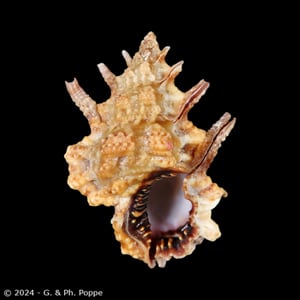 BURSIDAE
Bursa angioyorum
Philippines. Balut Island. Tangle ...
nº: 1040430 size: 56.9 mm.
19.99 € LOGIN TO BUY