Shells For Sale
Click on an image to view all the information: Family, Species, Author, Date, and Full locality.
Top of Page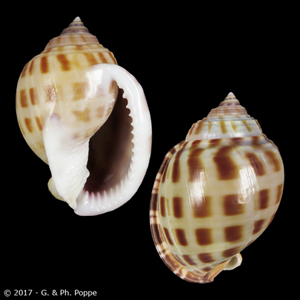 CASSIDAE
Semicassis booleyi
Philippines. Zamboanga Peninsula. ...
nº: 1033561 size: 50 mm.
24.99 € LOGIN TO BUY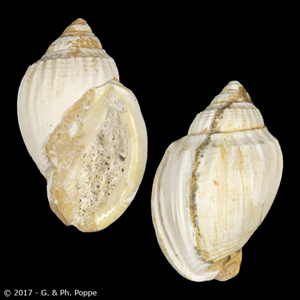 CASSIDAE FOSSIL
Phalium adcocki cf. FOSSIL
Australia. Western Australia. Eucl...
nº: 1031799 size: 34.8 mm.
24.99 € LOGIN TO BUY