Worldwide there are many shell events. Stay informed about them with this calendar. Make a bookmark.




Add events not showing up here. Fill in the form on the right, or email Philippe. Conchology, Inc. will spread the word by sending around your event to all registered members. By doing so you or your organization will reach over 5000 interested members.




All activities are welcome to be listed: Shellshows, Scientific Meetings, Exhibitions and the like.



Click on the events for more information
2017 - 32 calendar events
San Diego Shell Club - Hosting Exhibit At San Diego County Fair
United States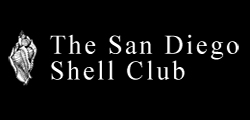 Townsville Shell Show
Australia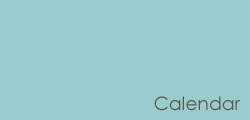 Conchsoc.org: Field Meeting (Non-Marine)
UK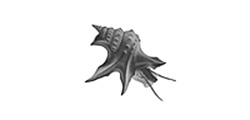 Keppel Bay Shell Show
Australia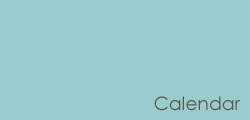 San Diego Shell Club - Shell Bazaar
United States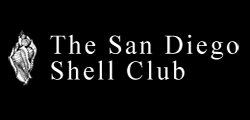 83rd Annual Meeting Of The American Malacological Society
United States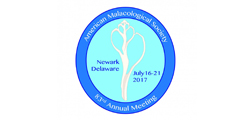 Shanghai Shell Show 2017
China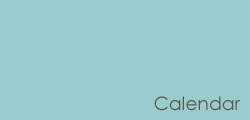 Conchsoc.org: Field Meeting (Non-Marine)
UK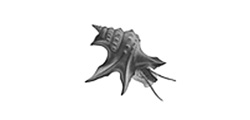 Conchologists Of America Annual Convention
United States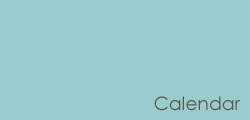 Jersey Cape Shell Club Shell Show
United States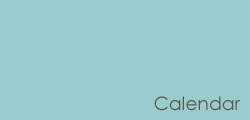 Chatsworth Shell Fayre
UK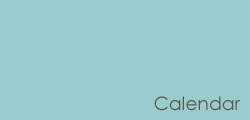 Oregon Shell Show
United States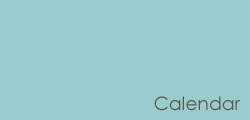 2nd Annual West Coast Shell Show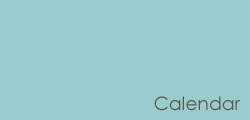 San Diego Shell Club - West Coast Shell Show
United States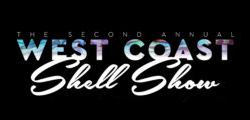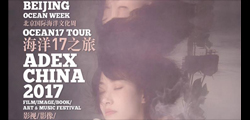 1ere Bourse Internationale De Coquilages Et Fossiles
France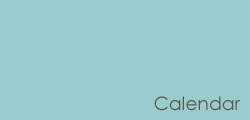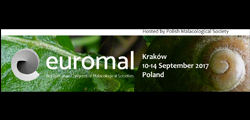 San Diego Shell Club - September Party
United States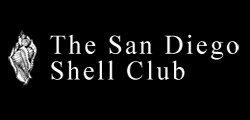 North Carolina Shell Show, Wilmington, Nc
USA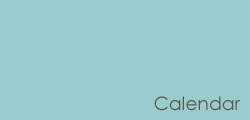 Öhringen Shell Show
Germany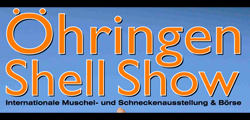 Division Of Molluscs: Freshwater Mussel Id Workshop
United States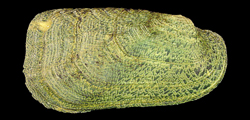 Bourse-Exposition Coquillages
France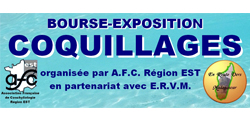 Xxii Prague International Shell Show
Czech Republic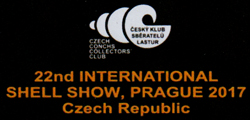 San Diego Shell Club - General Meeting
United States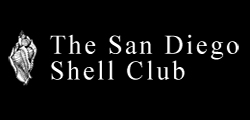 3th International Shell Show Of Pont-À-Celles
Belgium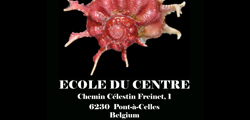 British Shell Collector's Club Shell Show
UK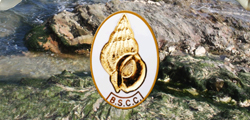 Schelpenverkoopdag In Miramar
Netherlands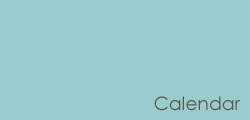 Philadelphia Shell Show
United States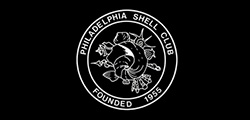 Sydney Shell Show, Sydney, Australia
Australia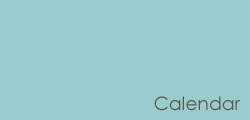 Shell Show - Scheveningen
Netherlands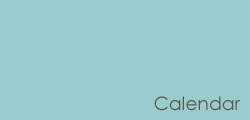 San Diego Shell Club - San Diego Shell Club November Shell Action, Elections And General Meeting
United States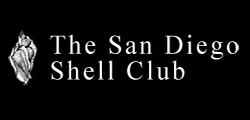 San Diego Shell Club - Holiday Party
United States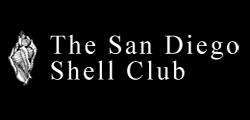 2018 - 1 calendar events
13th Australian International Shell Show
Australia